Everything that happened to me screamed "You're gonna fail!" But I was just stubborn enough to make it.
I studied Physics in KNUST and then got into MEST to learn Software Development and Entrepreneurship.
I love doughnuts from Bus Stop when I was much younger.
In the end it was a blessing in disguise because I grew up in a very entrepreneurial environment.
I grew up in a wealthy home until all the wealth vanished over the span of days. We never had much money, but we always seemed to get by. My parents emphasized education and a lot of reading.
At the age of 13, I was paying school fees for some kids in my neighbourhood from money I saved daily from pocket money.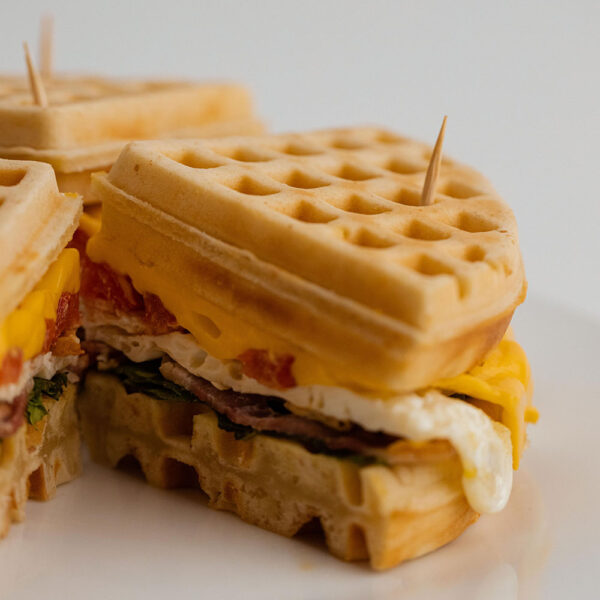 I was privileged to participate in a hackathon and won second place with my team. The prize money I received was about GH¢800 and I didn't want it to finish. I had to invest it some how.
Then after a couple of weeks, my girlfriend, now wife, bought me doughnuts on her way to visit me one day. A wave of nostalgia swept over me when I bit into those doughnuts. I remembered doughnuts I used to have from Bus Stop on the Ring Road when I was much younger.
I so enjoyed the doughnuts, and I asked for more.
Then life threw me a lifeline...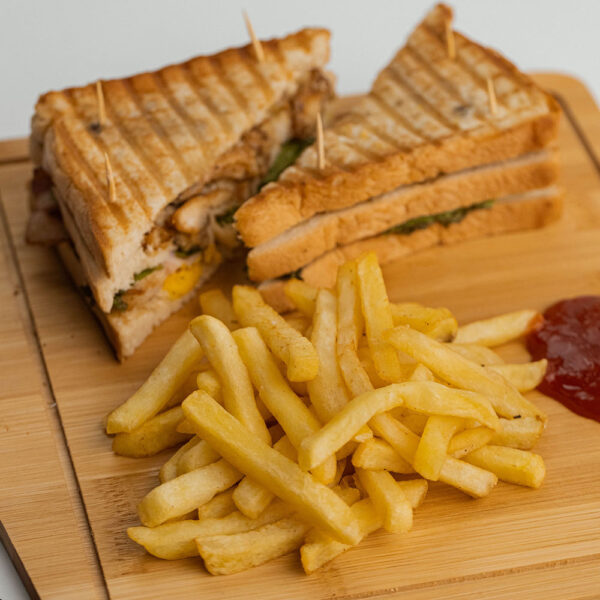 For several days, I never got those nostalgic doughnuts again. The regular response was "It got finished before I got there". The hurt and pain increased on a daily. I couldn't stand not biting into those doughnuts ever again.
So I did what every kid-at-heart will do. I went there myself so I can know why the doughnuts were always finished.
What I found out was that, the doughnuts couldn't be kept overnight and so they only made a small quantity enough for the day. When it got finished they didn't make anymore till the following day.
Now I'm thinking to myself, what if I invest part of my savings to buy and resell these lovely pastries? After a long discussion with the owner of the place I invested GH¢ 20 into my first consignment and Dough Man Foods was born.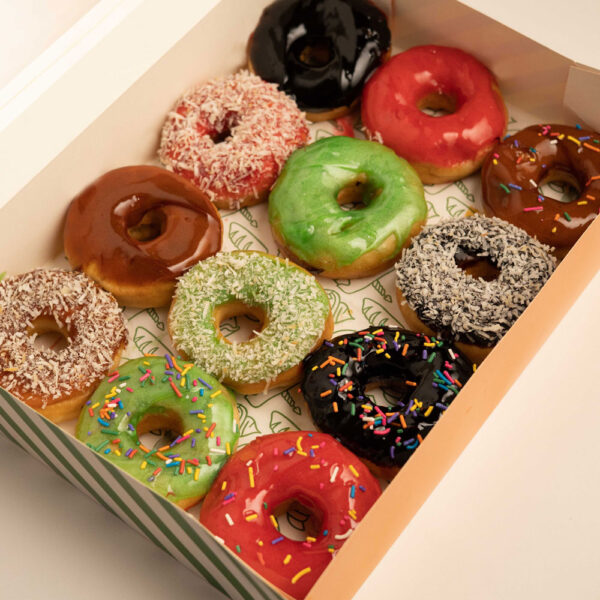 I'm doing this because I love to help. Today, that lady's small doughnut shop has grown into multiple branches and Dough Man Foods also is fast becoming a household name. Although we no longer take doughnuts from this shop, we still collaborate on areas we are both strong at. I want to help my clients have a richer, meaningful and fulfilled life.
This is super important to me because my inner core resonates when I know can help people and I actually do. I want to make many lives richer, better and a more meaningful existence each passing day.
What a journey, right?...
For now, I'd love to get your feedback on what I just shared with you. What makes your world go round? Why do you do what you do?
I'd love to know more about where you are on your journey right now.
Go ahead and comment on this post. My team and I monitor this and I read every message I get.
Thanks for reading.
Hope you have a great day,
Francis Kofigah
- CEO and Co-Founder,
Dough Man Foods.