Jade Solo
₵54.00
This package includes
Samosa 1
Spring Rolls 1
Burger (Single) 1
Muffins 1
Doughnuts 1
The Treat Yo'Self pack comes with a free drink in the month of September 2020. After September the Jade Solo pack plus the drink will be 40GHS.
Description
Pack of 
1 Dough Burger
1 Classic Doughnut Variety
1 Muffin
1 Samosa
1 Spring Roll
_updated
Shipping & Delivery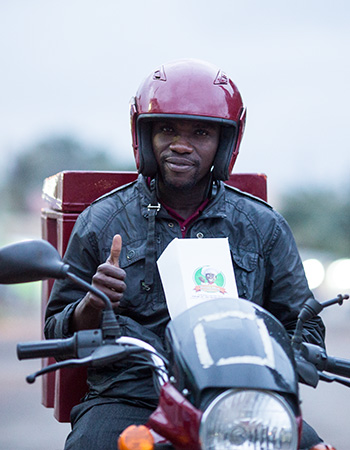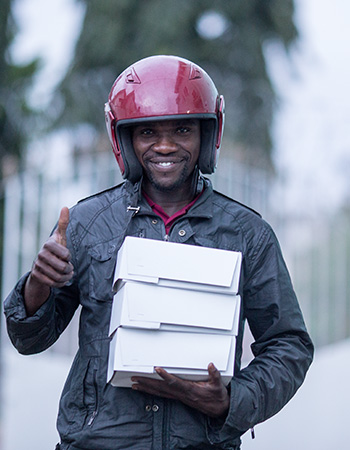 Our delivery fees are moderately priced so you can enjoy our products delivered to you.
Our delivery fees depend on location. Please find our delivery fees here:
Delivery Rates