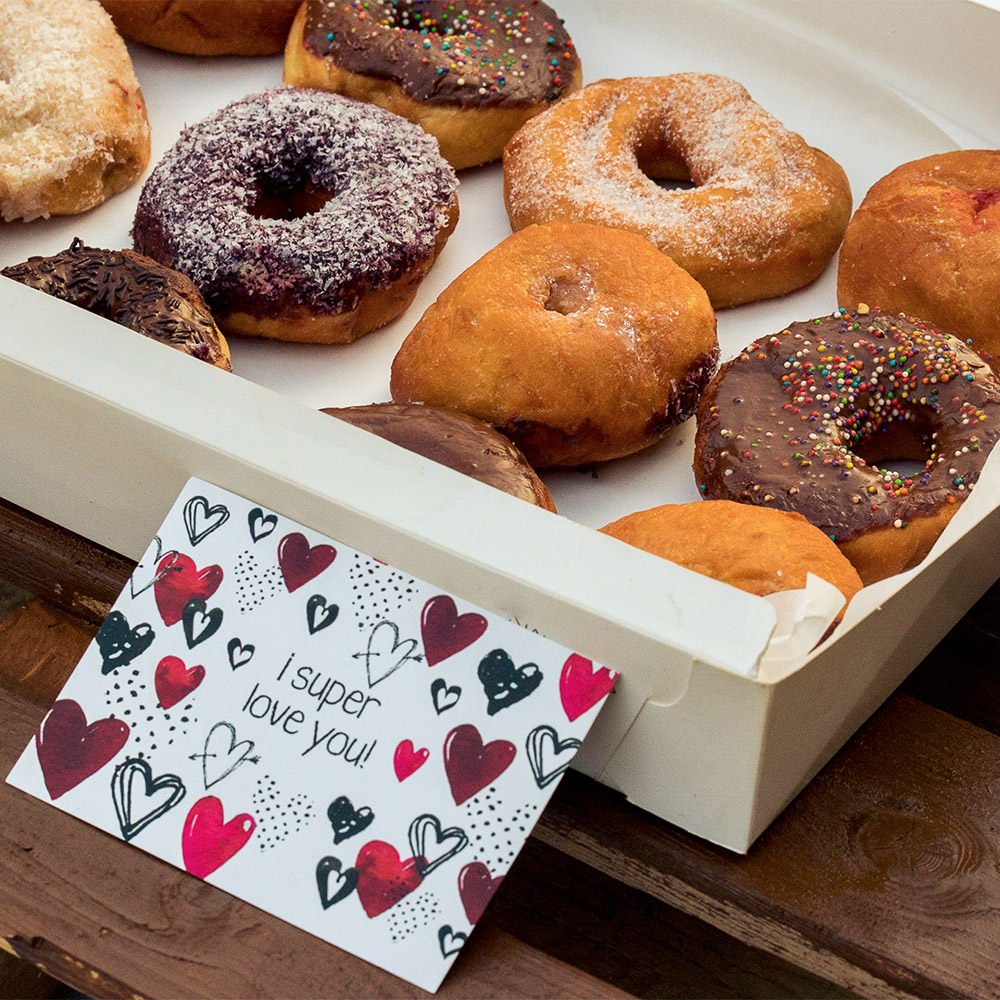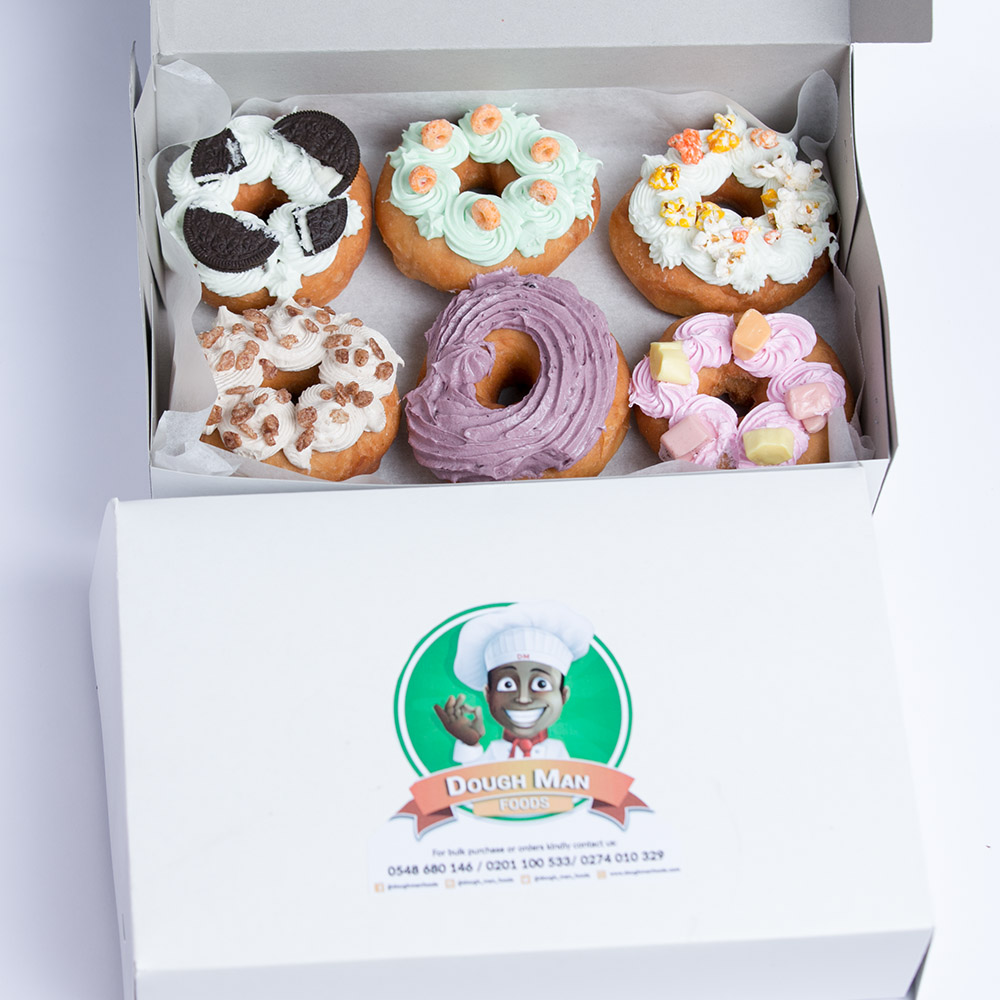 Inspired by the Ghanaian traditional doughnuts 'Bofroat', the delicious, filling and comforting Dough Man doughnut was birthed. Our doughnuts are made with the finest ingredients and topped with the most sinfully sweet indulgence that only you deserve.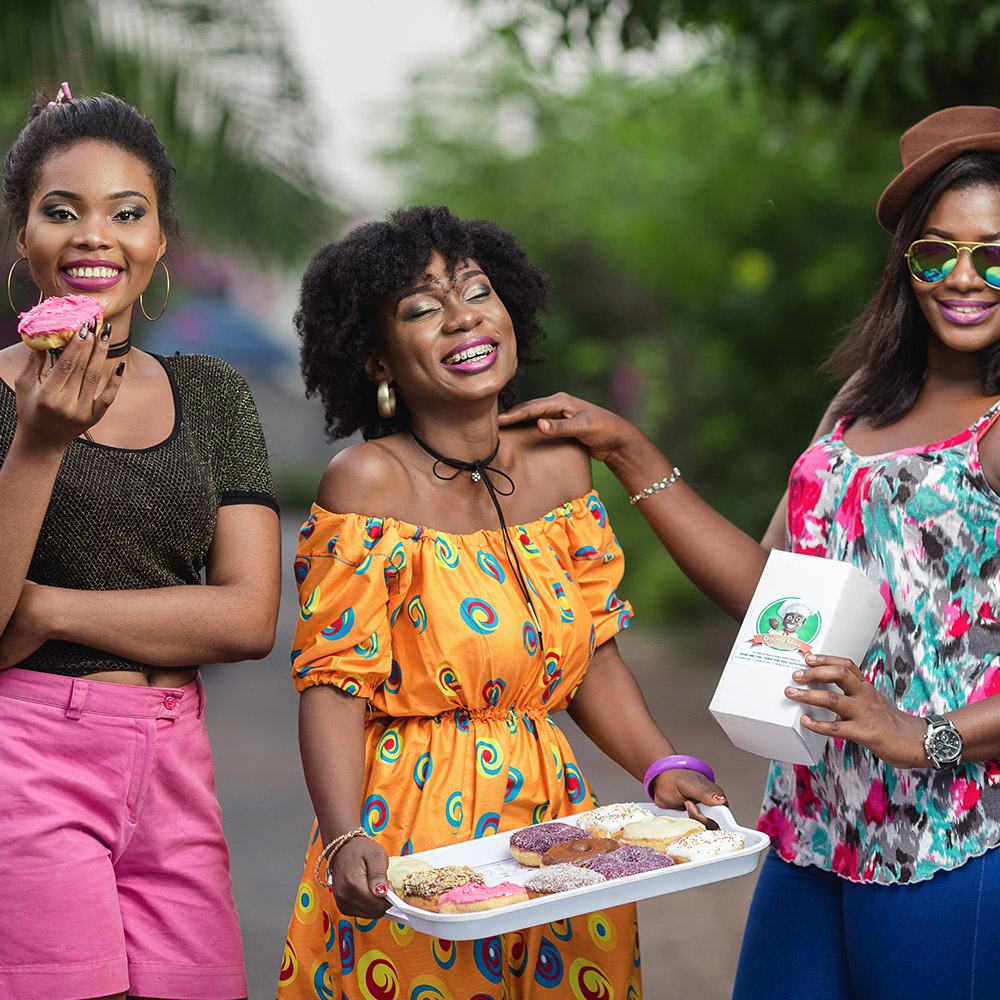 Add a burst of color to your day with our Rainbow Storm doughnuts or have a jam with friends with our Jammy specials; our doughnuts bring nothing but beautiful satisfaction to your taste buds.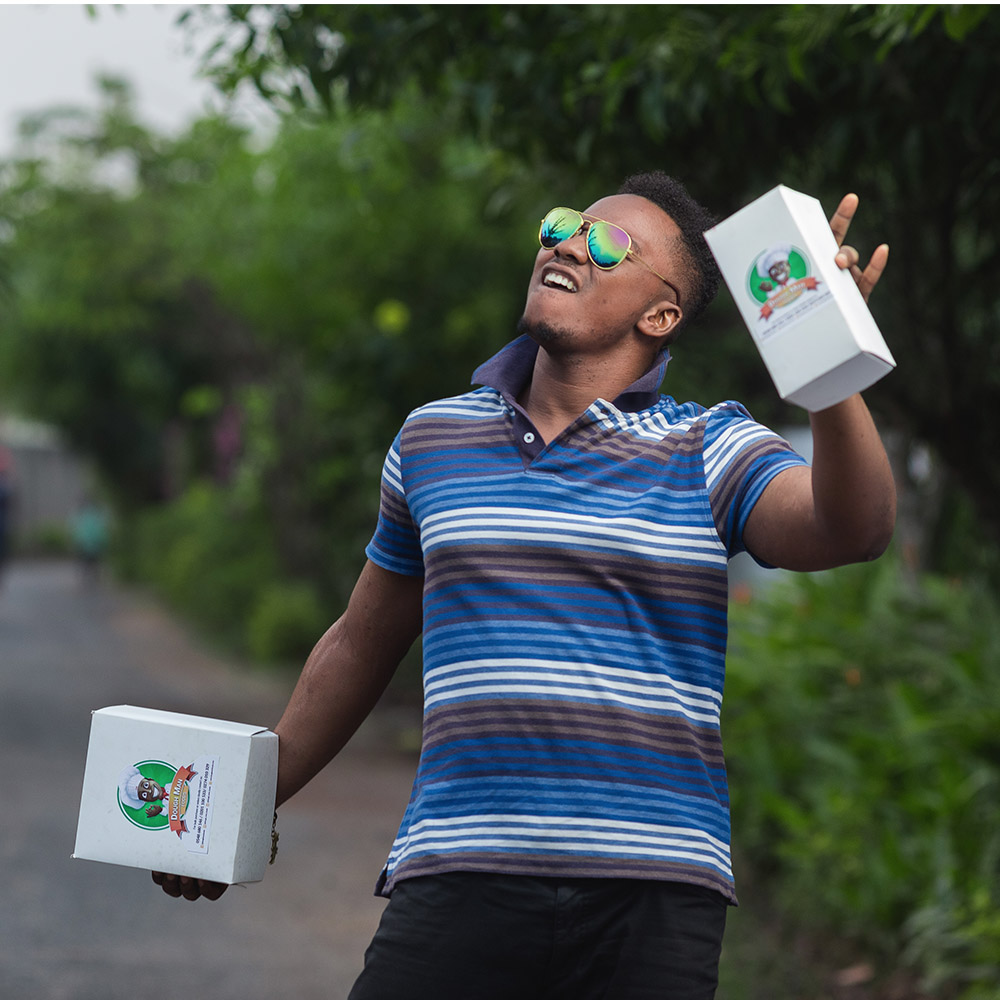 Sugar-coated or dipped in chocolate, peanut-crusted or cream-filled, it is a never ending indulgent train and we invite you to come aboard.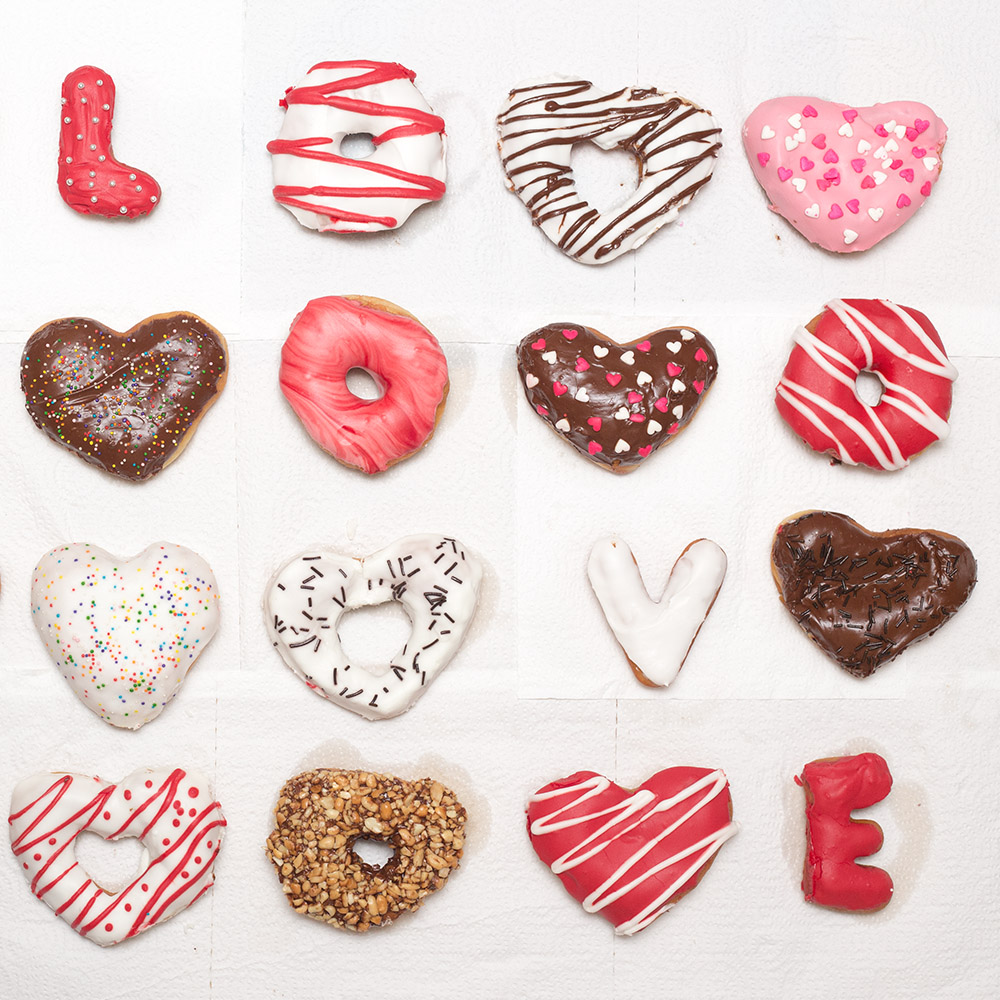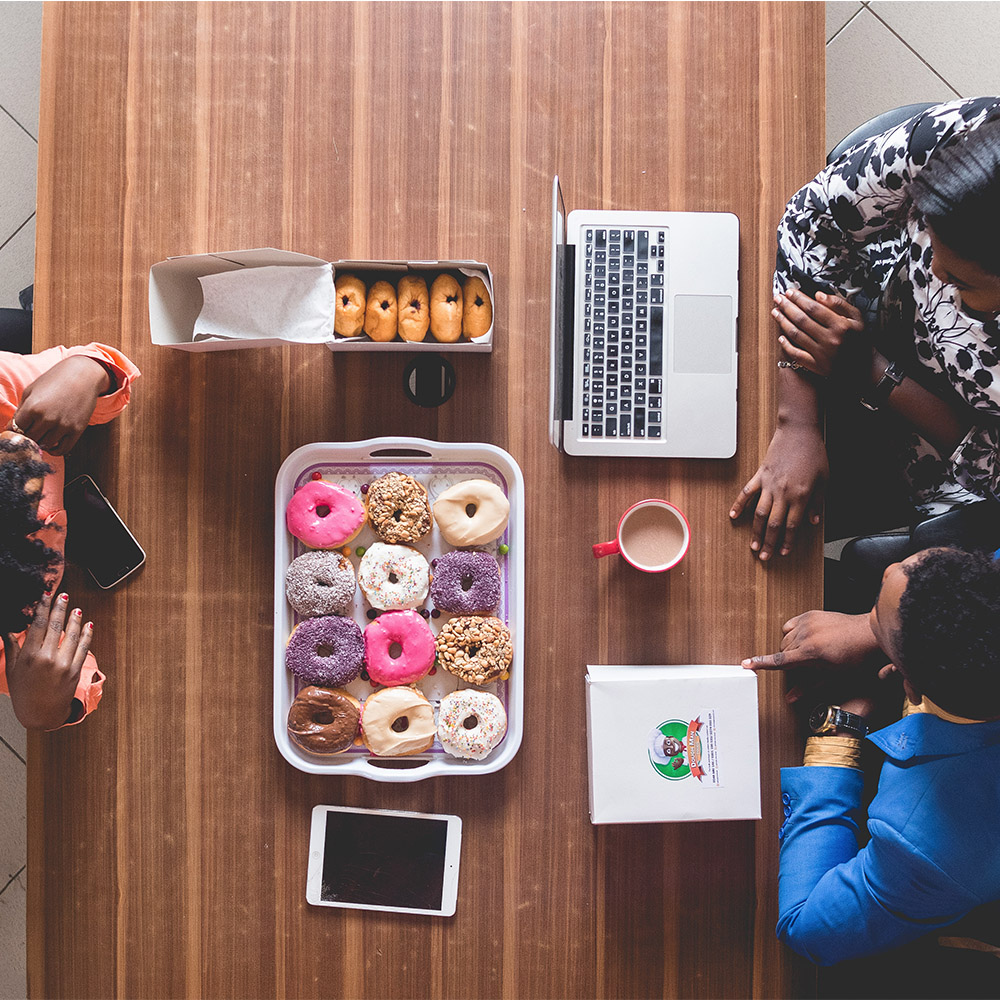 Doughnuts freshly made every day with only one thought in mind— you. We make all our doughnuts with love; love for the ingredients, love for the process, love for the joy brings.
We have our locations in East Legon. Opening hours are:
East Legon
| | |
| --- | --- |
| Monday – Saturday | 08:00 – 18:00 |
| Sunday | 11:00 – 17:00 |
We're currently closed.
We're open again on Saturday (June 3, 2023) from 08:00 to 18:00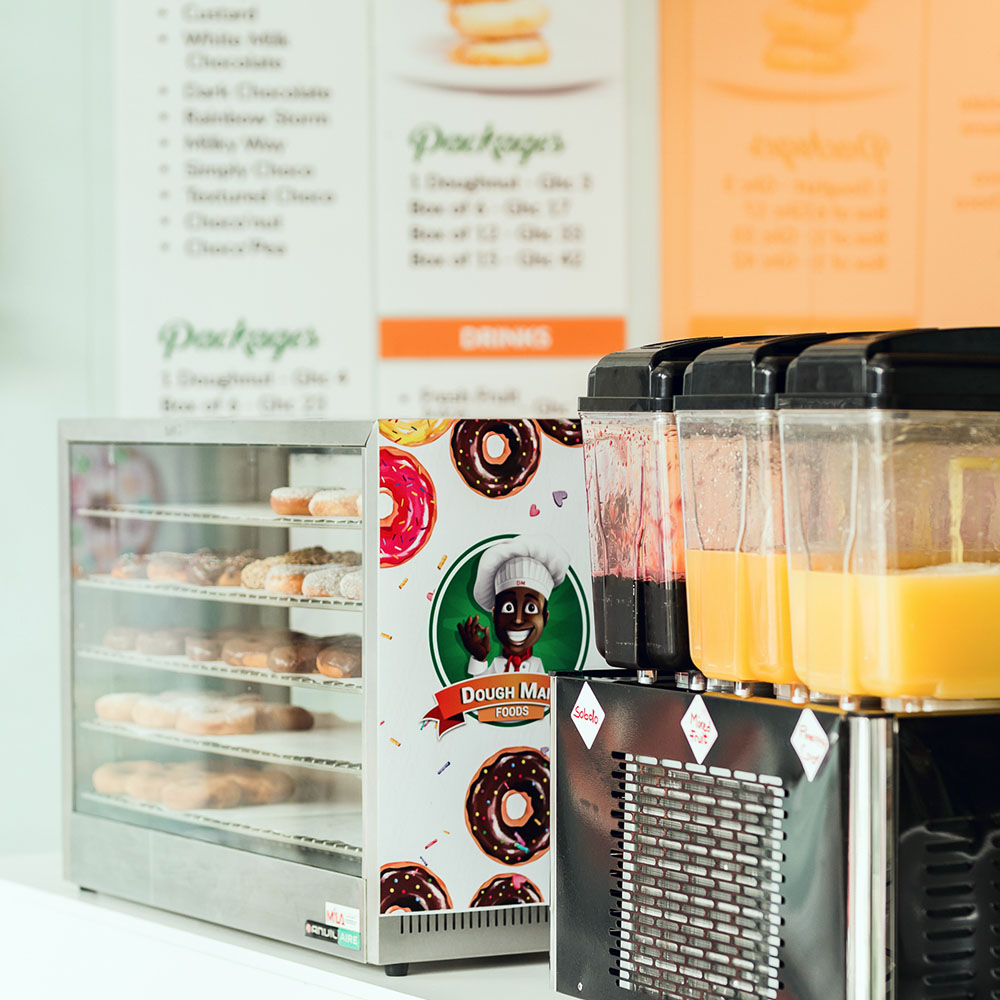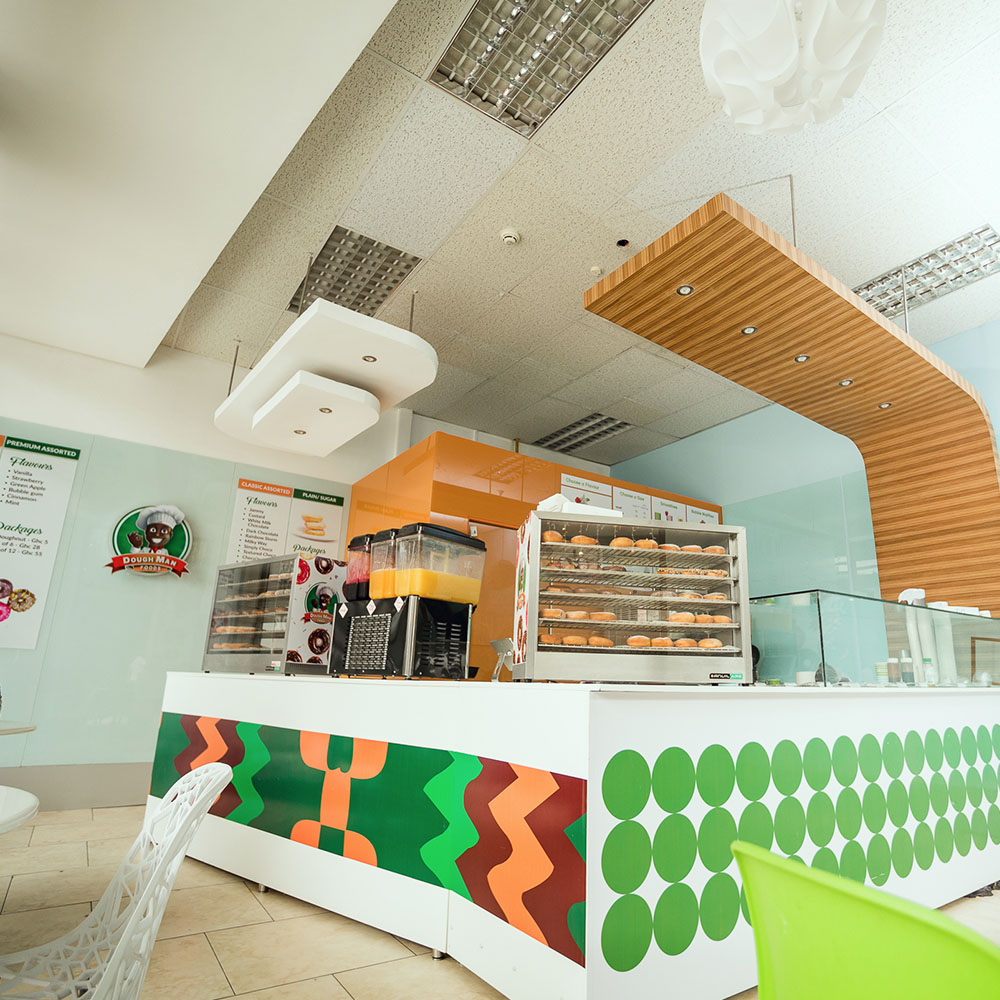 Whether you're treating yourself or sharing the love with the ones closest to you, The Dough Man is here, rain or shine and ready to spread that dough-love.
From our Classic Assorted to our Premium menu, there is a flavor for every occasion. Our variety of flavors ensures every bite is a sweet and delish experience.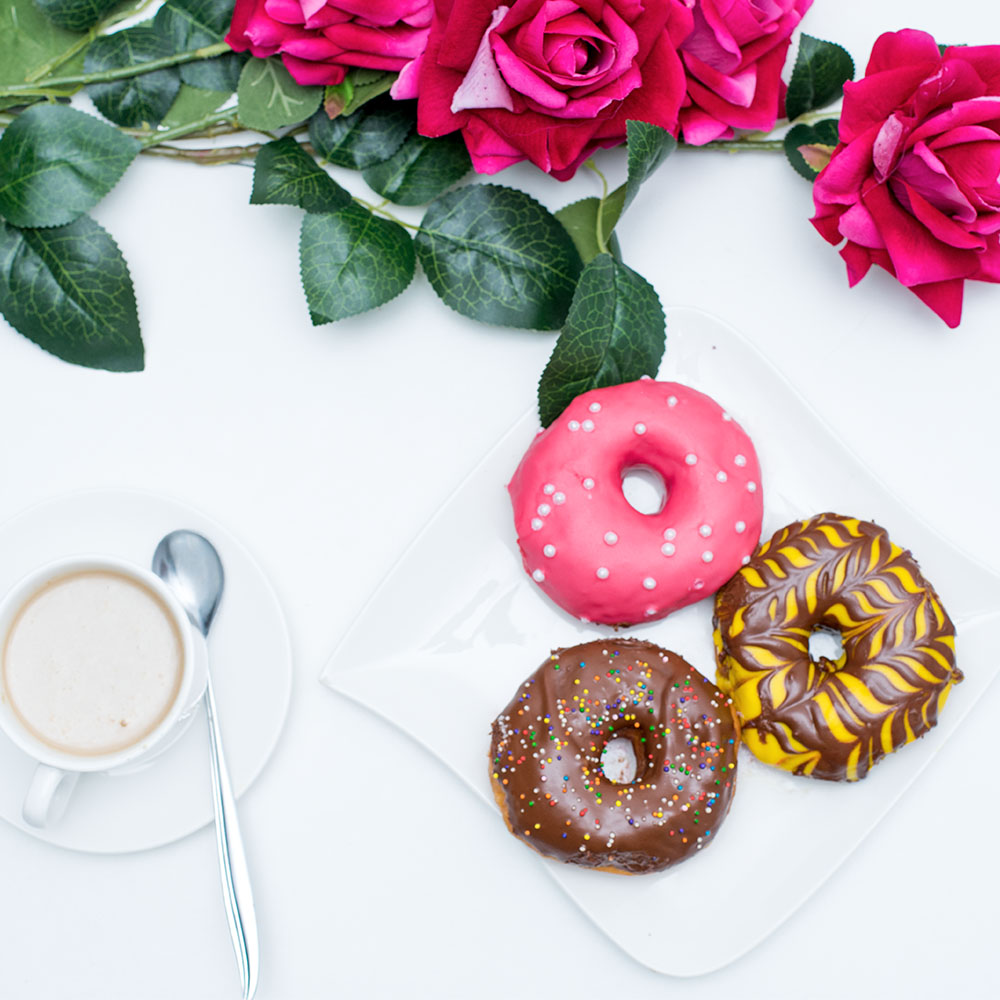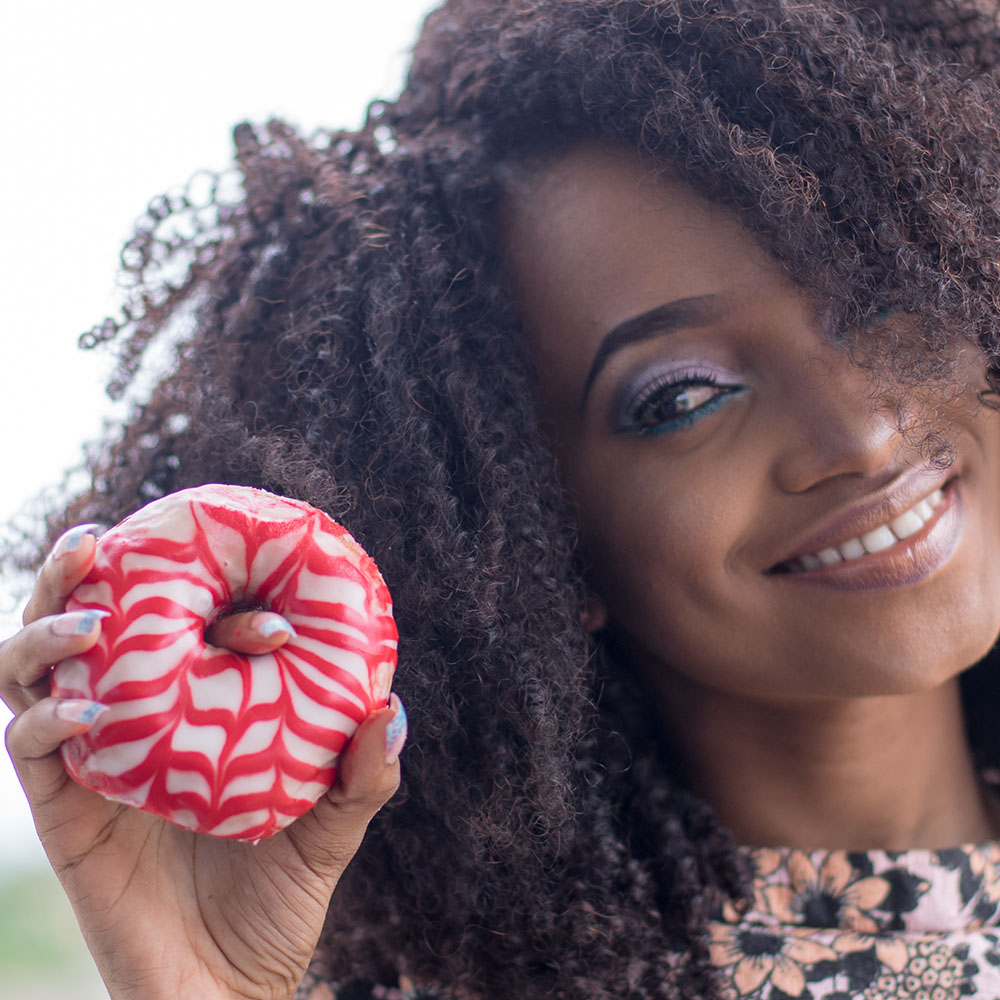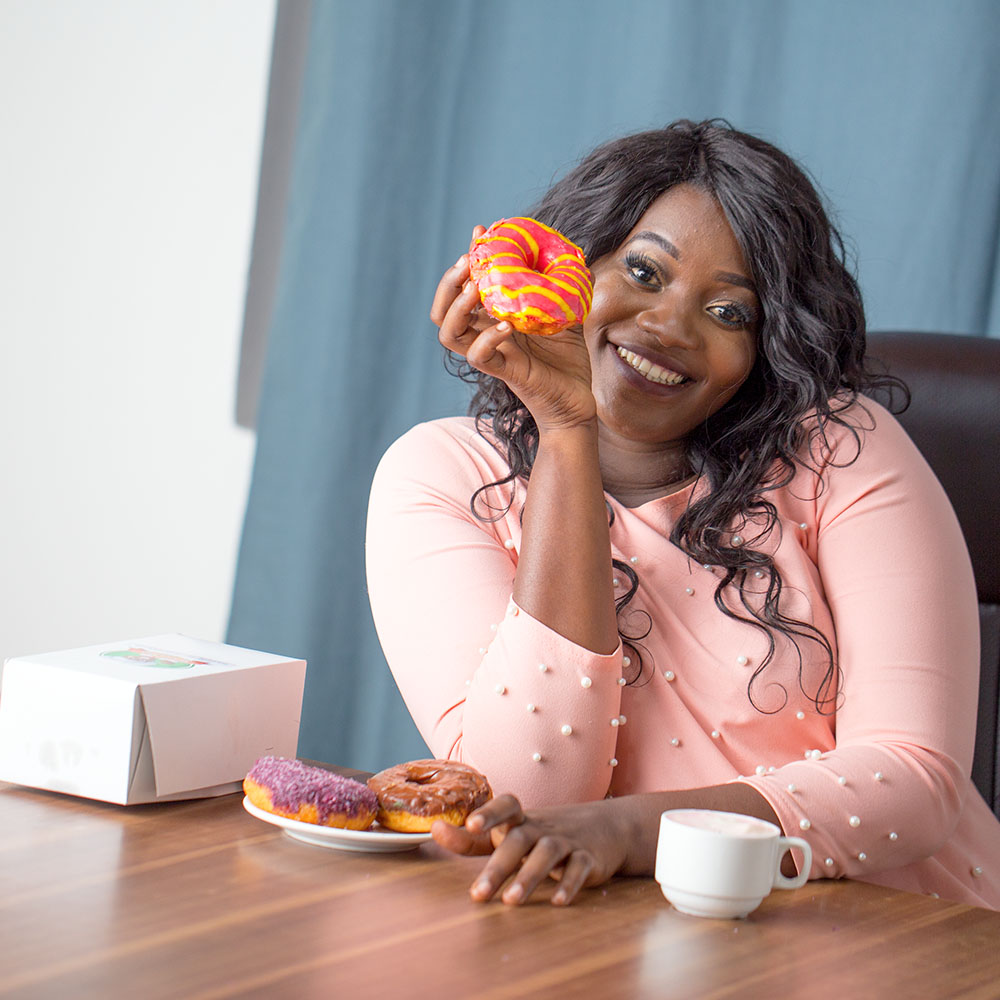 Our toppings and spreads give our doughnuts their added special quality and a taste you can't find anywhere else.
And that's the truth!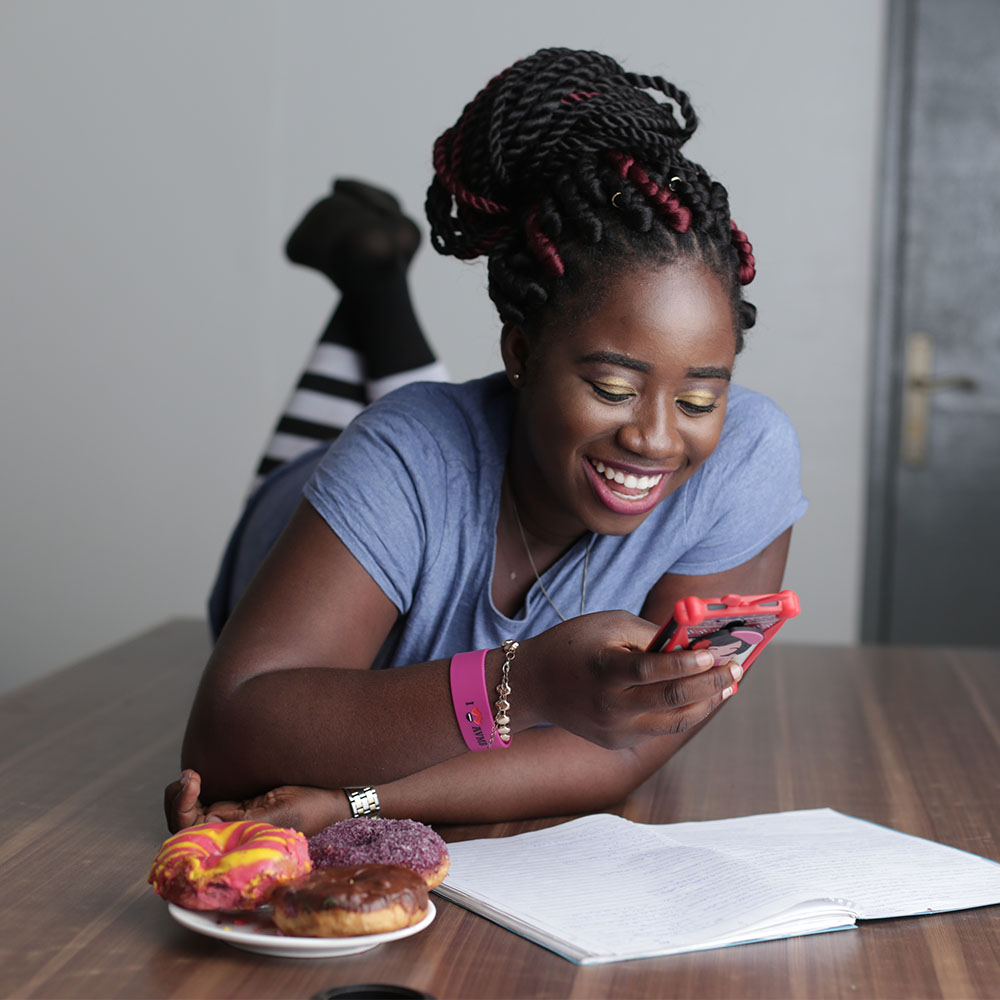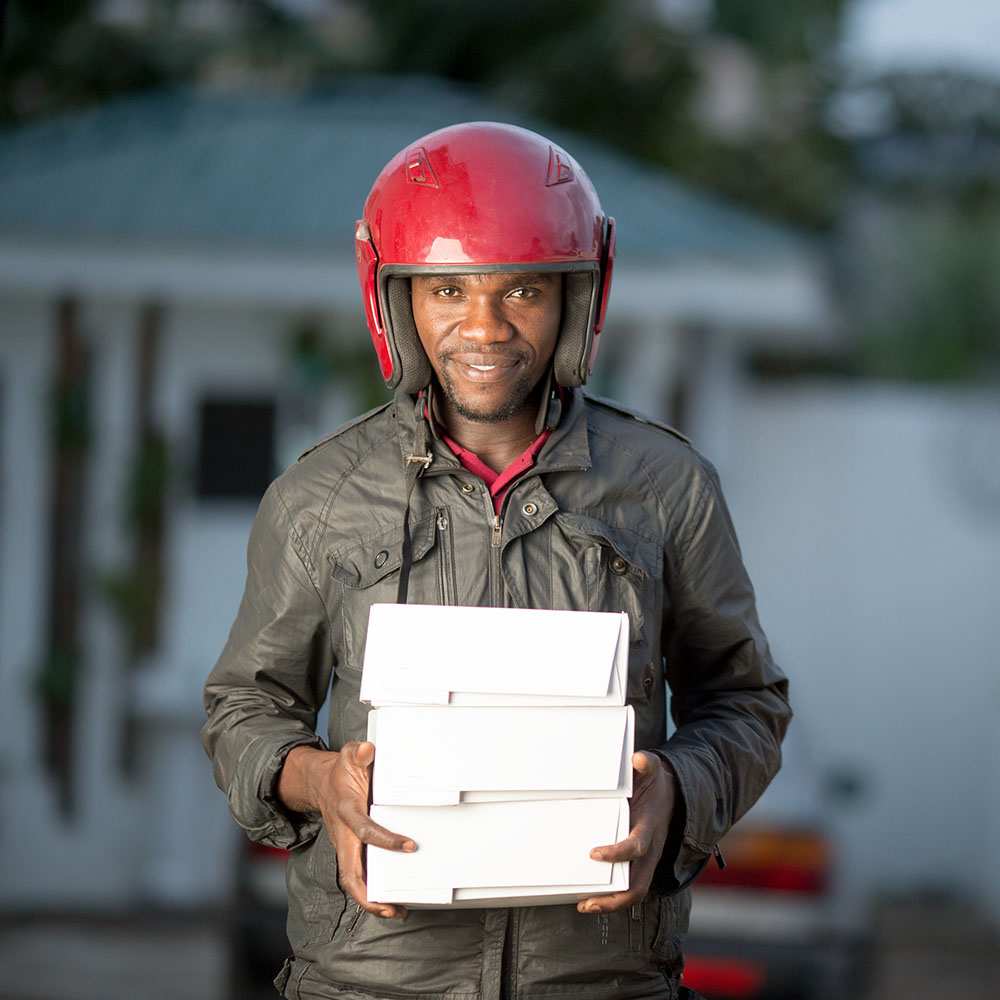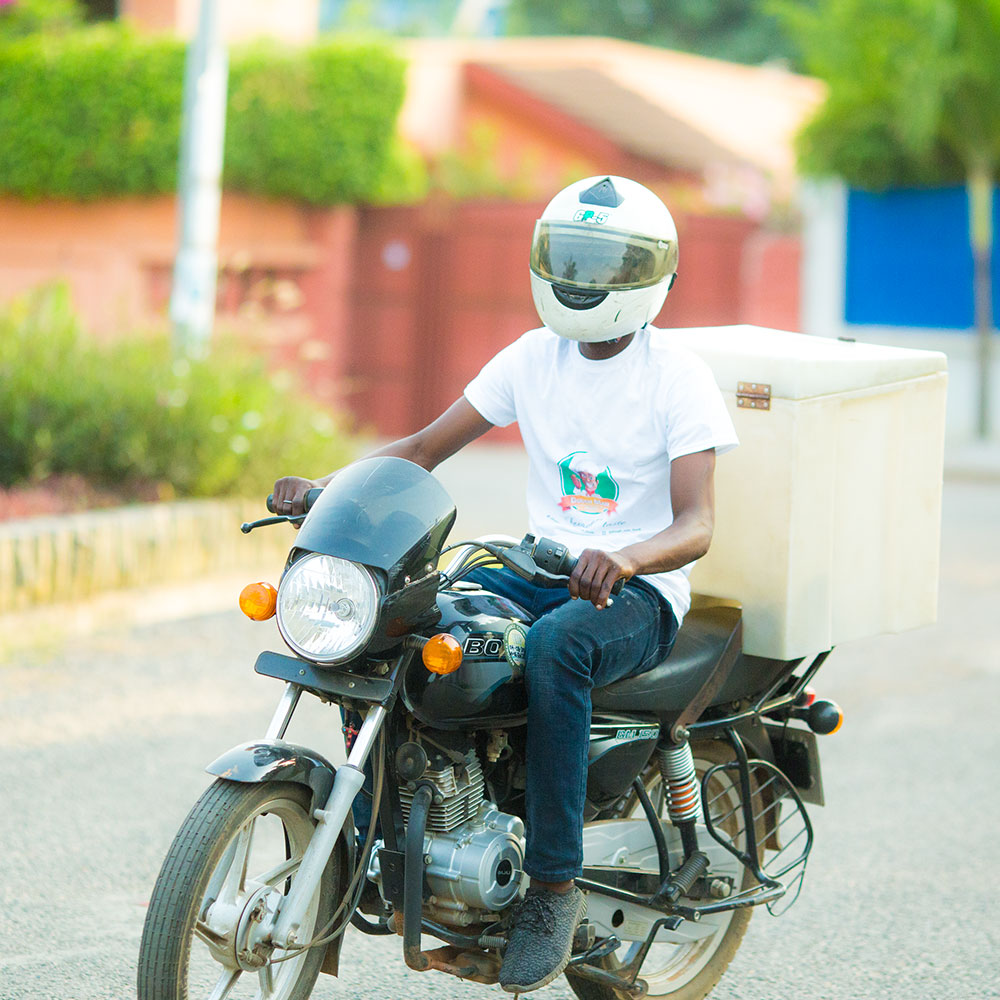 Stuck in the office and need a burst of sweet doughy goodness? We are here! Have an event and want to treat guests to American -style doughnuts with an amazing Ghanaian twist? We got you! Want to enjoy delicious doughnuts just because you're in the mood? Seriously, just call us already!
Dough Man doughnuts are available for pickup or delivery anywhere in Accra. Tweet at us, Find us on Instagram, check us out on Facebook or call us. The Dough Man is always ready to take your order.
The Dough Man believes delicious, hearty treats should be easy to find anytime, anywhere. We pride ourselves on working with local farmers to produce only the best doughnuts made with our wonderful local flavors and with even more savory toppings. Whether with local drinks such as Brukina or Sobolo, or as accompaniments with traditional breakfasts like Hausa Koko, Doughman doughnuts are prepared to fill you up with rich-tasting bliss.
Our doughnuts are perfect for every occasion; weddings, parties or corporate gatherings and we never compromise on quality. Whatever your order, we are here to deliver excellence.